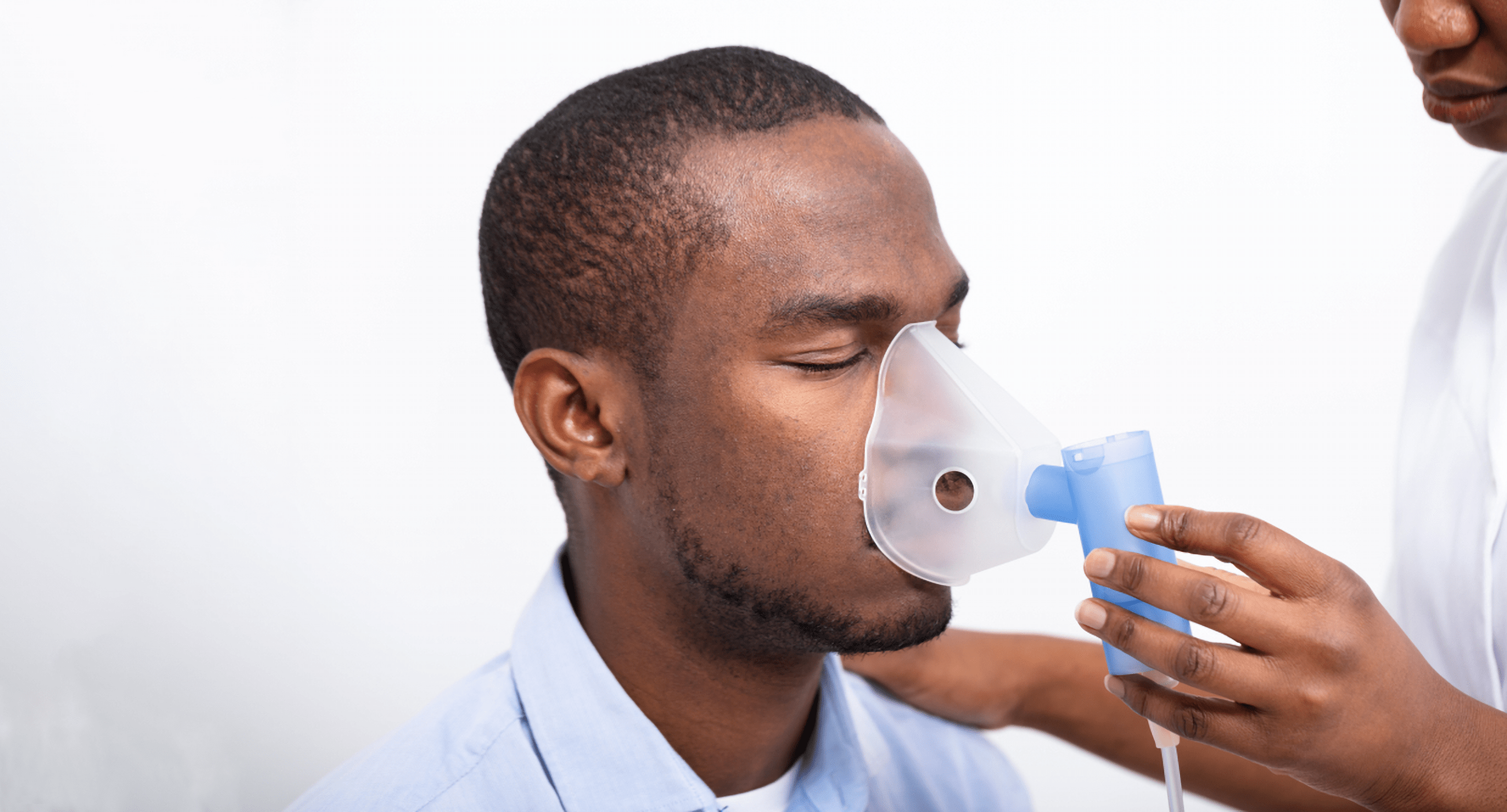 NEBUFLAG – A first-in-man phase 1 trial for nebulization of flagellin to treat respiratory infections.
The Objectives of the NEBUFLAG study are:
To investigate the clinical safety/tolerability of a single dose of nebulized flagellin administered via the Aerogen® Solo nebulizer in spontaneously breathing healthy volunteers.
To obtain the first evidence of local immune-enhancing effect of nebulized flagellin in human.