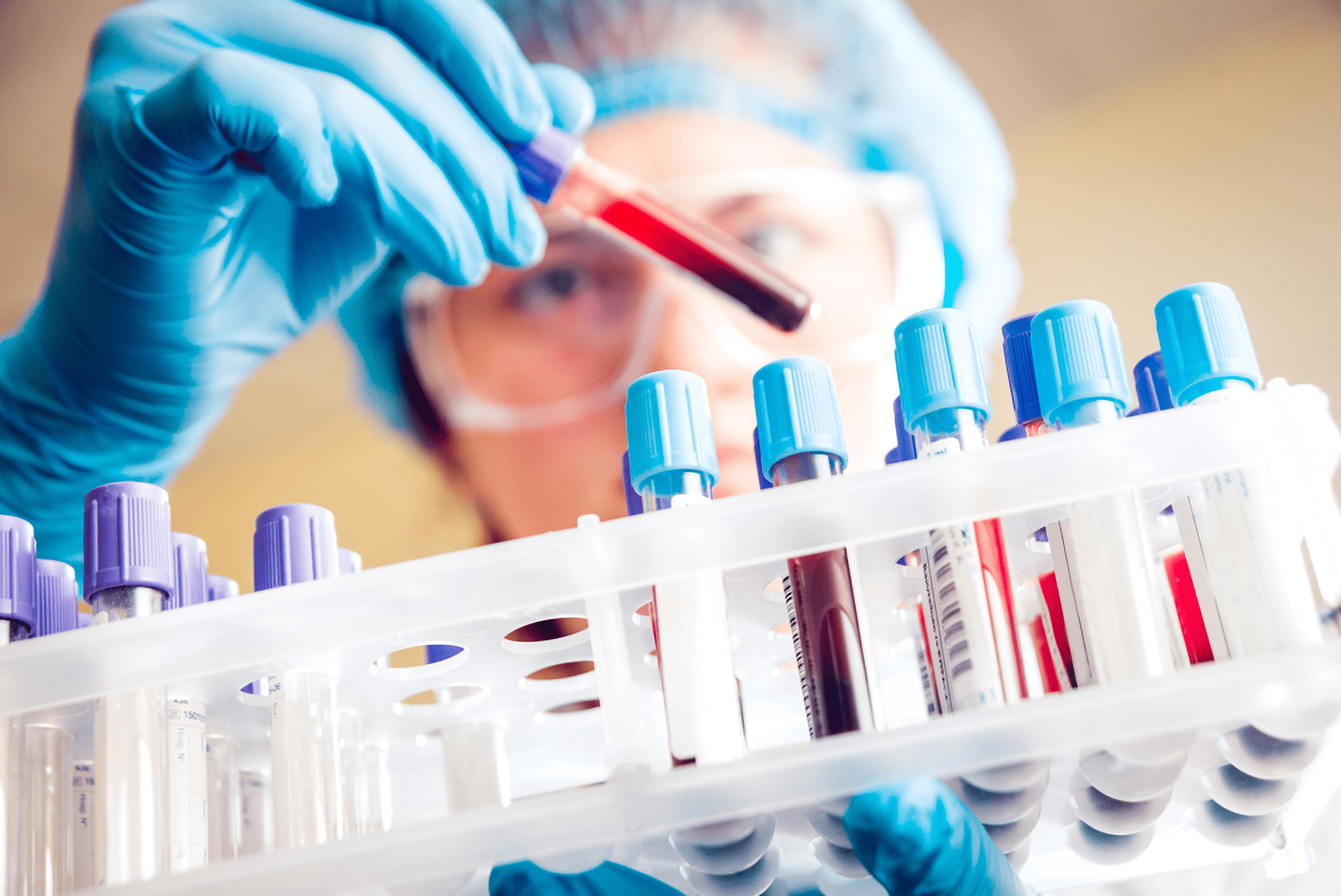 FAIR will not only benefit from an existing pneumonia patient cohort (MARS), but will also establish a new cohort (BIO-PNEU), a first-in-man Phase I clinical trial (NEBUFLAG) and a socio-economic study on patients, volunteers and healthcare professionals (ADVIFLAG).
The MARS and BIO-PNEU studies will identify stratification markers that predict the course of pneumonia and treatment in antibiotic-treated cohorts
NEBUFLAG will assess the safety of a single-dose administration of nebulized flagellin in healthy volunteers.
ADVIFLAG will assess the acceptability, adaptability and economic viability of flagellin nebulization as an adjunct to antibiotics.